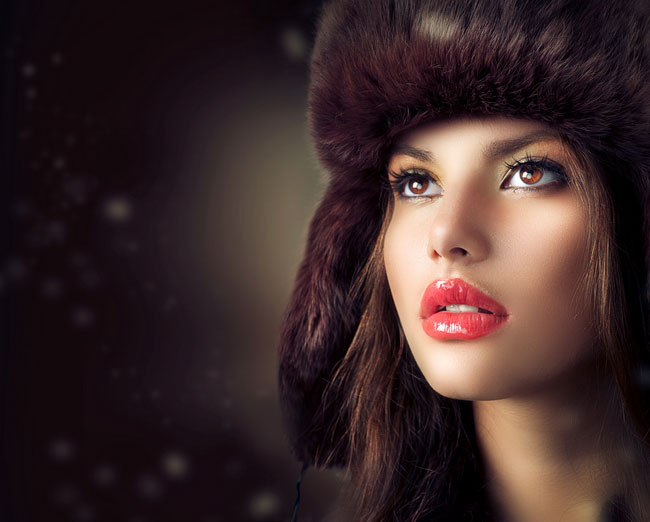 Personality of the Russian Woman
The Russian woman is known to have pure beauty and a strong personality. She is an intelligent woman who knows what she wants in life. The man must be in her image to be able to seduce her. Eastern European women are very attractive to men but if you are French you will have more than one trick up your sleeve.
The exceptional Russian woman, strong and tender at the same time
The Russian woman may seem ambitious, but she is very romantic. They like good men who will bring them flowers when they open the door, they also like walks in the moonlight.
Russian men are not into romance. They are rather macho. For them, a woman must be a housewife who looks after the house and cooks. For them, romance has no real place in a relationship. This is why many of them opt for a life abroad, once they can leave the family cocoon. They have a preference for European men, especially handsome Frenchmen, as they are known to be caring and gentle.
Russian women have a reputation for being on the arms of rich businessmen, but they are not necessarily looking for a wealthy man. For her, the most important thing is to have a man who can protect her family and provide for her. Life is tough and it is important to be determined to survive and succeed.
The Russian woman is cultured
Life for women in Eastern Europe is not at all easy compared to women in other European countries. Life in Russia is tough. To be successful and have a stable life, women have to work hard. The way of life in Russia has made young modern women want to get an education and to study more and more.
Contrary to the clichés, a Russian woman is not only a plastic beauty, if you go out with a Russian woman, she will enjoy visiting museums, historical monuments and sites. She places a lot of importance on education, because for her it is one of the ways to achieve financial freedom. They are full of curiosity and love to read. They prefer to read rather than go out to the disco or cinema.
Russian women and family values
The notion of family is one of the most important aspects for Russian women. It is part of their education. For them, there is nothing more important than taking care of their families. They know how to pay attention to their husbands and children.
Mutual aid and interdependence are important values for them. They attach great importance to the education of their children, with the aim of making them independent. They involve them in household chores and regularly monitor their schooling. For this reason, they are less career-oriented and independent than Western women.
Courageous and loving, they are somewhat considered possessive and jealous. They like to be close to every member of their family and do not tolerate being left behind.
The Russian woman : regional difference
Russia is one of the largest continents on earth. As a result, not all inhabitants of every major city have the same mentality. Women from St. Petersburg and Moscow are much more independent and self-sufficient. They are attracted to men who are financially better off than they are.
Women who live in smaller cities look for men with inner wealth, who are kind and faithful. They are less interested in money and less venal than in metropolitan cities. It is up to you to choose your future Russian wife.