Based on a true story, this dating site allows you to chat with beautiful single women from all of Eastern Europe (Russia, Ukraine, ...) for friendship or a romantic relationship. REGISTRATION IS FREE !
Who are we ?
RussianKisses is a dating website specialized in Eastern European women who are keen on friendly and loving meetings.
Strong of an experience of several years in dating websites, we propose simple and complete features to give the possibility to communicate directly by internal messaging
or direct chat.
We pay a strong ATTENTION to the truthfulness of the profiles submitted on our website.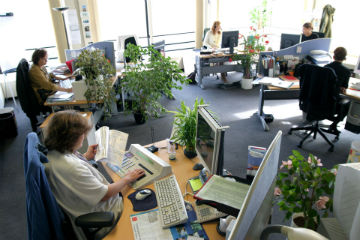 Our guarantees
Started in 2007 with a successful dating business
Women registered by themself
Beautiful russian women for real dates
How are we different from others dating web sites?
RussianKisses is a dating web site set up to enable direct communication between western men and eastern women with the aim to built a friendship or find a soulmate.
Women are usually pretty and motivated, so they respond more than somewhere else! Members create their profiles freely, each form is controlled.
We wish you to meet as many of our members as it takes to find the person who suits you.
Contact RussianKisses : contact@russiankisses.com