Do you have a chance to appeal
to Ukrainian women?
What words come to mind when you think of Ukrainian women? Romance, beauty, passion, family, love, style, ... Ukrainian women are always beautiful, intelligent, warm, welcoming, family-oriented, feminine, romantic and simply gorgeous. Every year, thousands of men from France and other countries travel to Ukraine to meet beautiful Slavic women looking for serious relationships. It is of course more difficult to travel to Ukraine because of the war at the moment, but a high proportion of Ukrainian women have settled all over Europe.
Personality Characteristics of Ukrainian Women
This article tries to highlight the main points concerning the personality and state of mind of Ukrainian women.
In general, Ukrainian women have a gentle personality, and even if they have different opinions, they respect the opinions of their interlocutors.
Eastern European women are courageous, creative and confident, able to face many challenges of everyday life and to solve difficult situations by themselves as we can see with the war in Ukraine. Slavic women are still used to exerting their strength and do not complain about their complex living conditions. In Soviet times, women still had jobs, were well educated and looked after their children and husbands in addition to full-time jobs. This was normal in Soviet times. Single women without husbands and children were not considered normal and were seen as anti-social.Times have changed, but the ability of Eastern European women to overcome difficulties with pride, ease and optimism has remained.
As many men confirm, Ukrainian women are stunningly beautiful and intelligent. Beautiful single Ukrainian ladies are cosmopolitan and curious. More and more single women are looking for the man of their dreams through numerous Internet dating agencies. They are curious about western men and would like to meet new people and maybe the man of their dreams.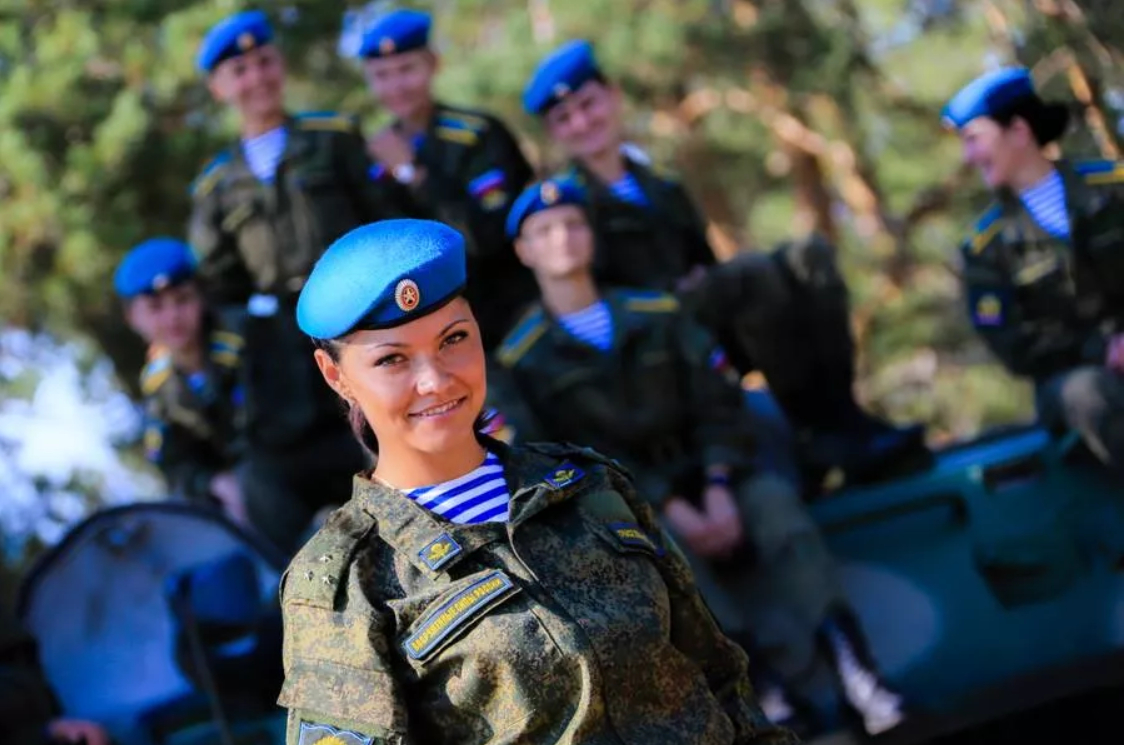 Tips for making an unforgettable impression with Ukrainian women
Be gallant
Ukrainian women are attractive, funny and sexy. Girls start paying attention to their appearance from a young age. Women spend a lot of time looking, especially when they have a romantic date. In conversation, tell your wife that she is chic and classy. All women like brave men, your partner will appreciate this!
Take care of your appearance
Ukrainian women are fashion conscious and pay a lot of attention to their appearance and style. They also expect their husbands to be in good condition, dressed and arriving for the occasion. It doesn't have to be an expensive brand, but the clothes should fit well, be well maintained and fit you. Clothes make a first impression, so wear them properly!
Be realistic
At first glance, there are more than a thousand words. Eye contact is especially important when talking to Ukrainian women. It shows your interest, your consideration for your woman. Don't hesitate to exchange your strong gaze. Little Flirtation is certainly harmless, it is very popular in Ukrainian culture.
Maintain your course
Don't brag about your home or your work. Ukrainian women believe that real men don't brag about their accomplishments. They are open and polite to create a secret atmosphere between people.
Be respectful
Being tactful and gallant, treating your potential partner with respect, she will open her inner world to you. Call your wife by her name and pronounce it correctly. Don't force your question, be patient and pay attention to the details of her life. Women open up little by little and if you have already convinced and won over Ukrainian women, she will be with you forever.
Avoid criticizing her
Avoid criticism on the date. You don't know this woman very well, and you have criticised her, women who listen when they get to know her romantically.
Listen to her
Listen carefully as she tells you about her dreams and plans. The foundation of friendship in a relationship is just as important as the romance.
Express yourself clearly
First of all, think about what you mean. You still don't know anything about the Slavic spirit and avoid cultural misunderstandings.
If you promise something to a Ukrainian woman, always keep it, no matter what it is about.
Be secret
Don't be shy, talk about yourself, your hobbies or your daily life. Avoid your original subject. Mention funny stories from your life, laughing together is beautiful!
Don't talk too much about sex
Ukraine has a golden rule. At the beginning of the meeting, sexual topics and even jokes are taboo. Ukrainian women calmly address these issues in a relationship, but initially expect your potential partner to be serious and not to look for an affair in Ukraine.
Have a sense of humour
Laughter and a sense of humour are very popular in Ukraine. Men who make their girlfriends laugh will benefit immediately. Please tell a joke. If possible, talk about the relationship between men and women.
Do something nice for her
Compliment your wife instead of waiting for the right opportunity.
You don't need to prepare a long speech. Just say it spontaneously and sincerely. Your girlfriend will certainly be happy with a little surprise. All women are happy with flowers. Many women also like dark chocolate. The best way is to listen to your partners and find out what can bring them joy.
Ukrainian women are very special and unique. Give your love a chance! We are happy to help you find your personal happiness and accompany you in all stages of your partner search in Ukraine.
Ukrainian women over 40
Some Ukrainian women in their 40s live alone and have been single for many years. They often have grown up children. Their dream is to be a loved and devoted wife. They have a great desire to share love and kindness. They are not usually looking for money. Most of them have money and they are looking for a soul mate, not a country or financial support. 4 million more women than men in Ukraine.
In Ukraine, women outnumber men. Looking at the population structure of Ukraine, out of 45.6 million inhabitants, 21 million are men and 24.6 million are women.
Officials pointed out that the mortality rate of Ukrainian men was very high for a long time. "There are a lot of boys, but usually 105 boys are born for every 100 girls, but after a while the number of boys will decrease",
The most attractive Ukrainian women
To be honest every man is looking for a pretty woman who will give him a cute child one day. And it is also scientifically proven! Of the two women, the average healthy man always prefers the more visually beautiful one. When we talk about Ukrainian women, they are a real beauty, which applies to most Slavic women as a whole. We are talking about the beauty of nature. So when you wake up in the morning, don't be afraid that she is lying in the next bed without make-up. The beauty of nature is wonderful in any situation. Natural beauty also means that women are healthy, fertile and desirable. It's hard to deny that, isn't it?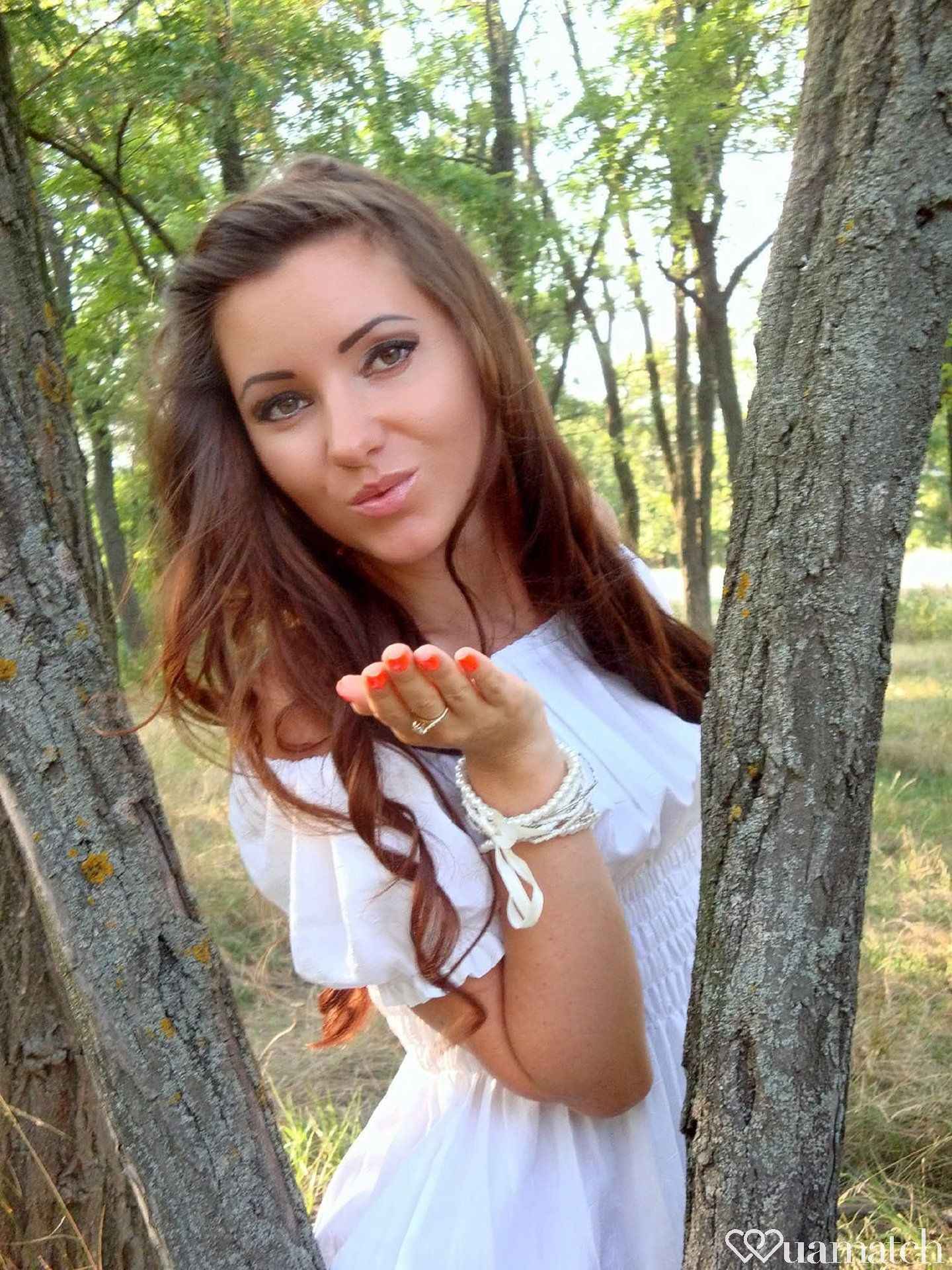 Why Ukrainian women prefer Western men
Western and Ukrainian men are very different. Therefore, Ukrainian women increasingly prefer men of other nationalities. But what exactly is the reason? I will explain the details.
Serious men
It is a well-known fact that Western men are more serious and responsible. Masculinity, strength and charm are important, but the most important thing here is reliability.
Women should always be able to count on your help. For example, if her car breaks down and no one can pick her up on the highway, she panics and thinks there is no way out. Westerners would have dropped everything to save her. Ordinary Ukrainians simply call a towing service.
A higher standard of living
Don't misunderstand Ukrainian women. As already mentioned, Ukrainian women are not looking for a handbag, but a partner who has enough income to live a normal life with them. The average salary of Ukrainian men is less than $200. Can you imagine? Also, on average, men do nothing to earn more. It is no wonder that women here wear simple but refined clothes, emphasize a well-maintained look and keep them beautiful in the long run.
Where to meet Ukrainian women ?
There are many places where you can find attractive Ukrainian women to look at. Here are some of the most popular ones.
In the evening
The most mysterious time to meet a Ukrainian woman is at night. During these hours, it is difficult to know if you have chosen the right lady or if the hunt should continue. At night, many other active men are on the hunt, so you have to be quick to make a good prey. Therefore, this way of getting to know each other is not highly recommended if you are looking for serious relationships. Nightclubs, cafes and restaurants open 24 hours a day are very popular. Some night owls enjoy a night walk under the stars. Therefore, if you are looking for an adventurous woman in Ukraine but don't know where to look, visit places such as parks, lakes and the waterfront.
During the day
Finding a suitable woman during the day is much easier than at night. Good places to hunt are shopping malls (whether you are looking for a housewife or a fashionista), lunchtime cafes (if your target is a workaholic), university campuses (smart students or fashionable graduate students) if there are any), etc. Similar place. All you have to do to find a funny woman is to get out of the house more often.
On the Internet
Here is an advanced search for Ukrainian women on a recognised dating site. You select the characteristics that are important to you, set individual limits.
This is how men often score on online dates, even if they don't score much in real life. If you have an internet connection, you can start looking for a woman. But serious relationships can only develop when you are face to face with a woman.
In conclusion: Due to the circumstances of the war in Ukraine we give our full support to the Ukrainian people and to our many members who we hope will find happiness and a more peaceful future.